This post originally appeared on Entrepreneur.com - #Growing Your Business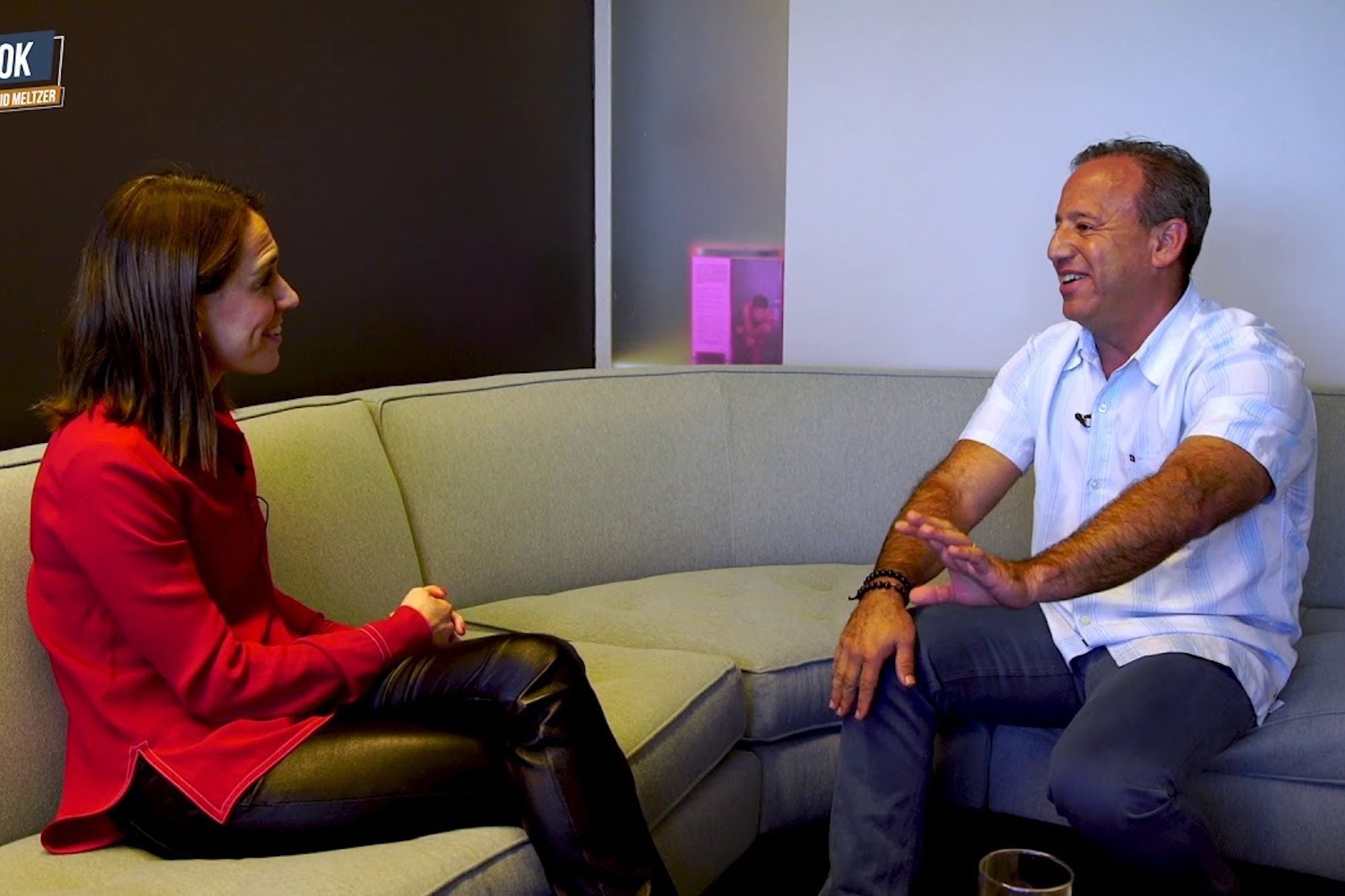 How an old-school brand is adapting for modern times.
1 min read
Opinions expressed by Entrepreneur contributors are their own.
Chief Marketing Officer and President of Corporate Strategy for Playboy Enterprises Rachel Webber talks about how the Playboy team is reengineering the iconic brand and how her education and experience have prepared her for marketing success.